Fall is in the air, that means gardening projects are coming to an end. However, that leaves room in my schedule for.. you guessed it! House Projects! The last couple of nights I have had plans that failed to materialize, so other than taking a bubble bath and watching a hefty chunk of the Lord of the Rings movies, I managed to do a full clean-out of both the bedroom and my office. This included vacuuming and dusting everything, removing all books from bookshelves and deciding whether they should stay or go, much laundry up to and including washing all the curtains and bedding and much other fun stuff. So now I just need to do the rest of the house...
Here's a partial list, just for starters.
1. I finally got the new fixture to replace this lovely hanging lamp
with this one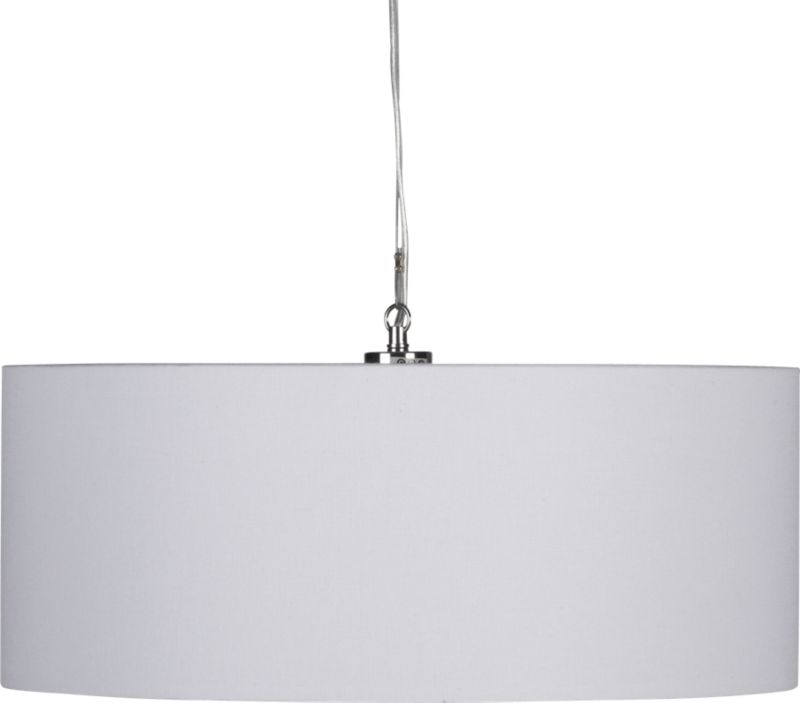 Boring, yes, I know. Perhaps you need a close-up of the OTHER fixture. Well sorry, you ain't getting it. Because yuck. Nasty un-cleanable 70's brass and frosted glass with a million tiny candle bulbs. No thank you.
So I am waiting for my favorite electrician to call (SUPER RIDICULOUSLY nice guy, did a giant pain in the ass electrical box replacement for us a couple of years ago and was super helpful and laid back about the whole thing, big points in my book). And this is INCREDIBLY EXCITING LET ME TELL YOU. This will change the whole house, I swear.
2. Shades for the lamps Pop made me. My dad, for starters, is an awesome woodworker. So my Christmas request this year was a pair of little end tables to go on either side of the couch. So of course he decided that end tables need lamps. And gave me an early present. However, he knows as well as I do that shopping for shades is miserable. So they are currently nude. I found a store in town that will actually make me shades to order (not silk or anything fancy so the prices will hopefully not be unreasonable - she knows I need a pair) and I am waiting for a call from her with a quote.
Quick question - anyone have lampshade experience here? I am choosing between paper and linen and have no idea how either will hold up. They will be plain, cream-colored drum shades in whatever material I choose so which would you recommend for durability, cleanability etc? Paper or linen?
Once I choose it's like a month or two until they show up so that's less exciting. But the ball is starting to roll on that little project...
3. Paint the living room. We've come down to the short straws here, I have now painted every other room in the house. And it shows. We've got the nice leafy green entryway, the clean white kitchen and hallway, my chartreuse office, the navy blue guest bath and my jewel box blue master bedroom with a nice tan bathroom (used to be blue, that finally went away a couple of months ago and it is much better now). I have been putting off the living room because a. it is full of guitars and amps, b. it has more heavy furniture than anywhere else in the house and c. it is the most visible part of the house and already has that art and that rug. Both of which a. predate me, b. are non-negotiable and c. were bought by a color-blind guy.
I am keeping the wall behind Matt's technicolor art plain white, just so they don't fight. This wall connects to the wall in the top picture (note the red Strat - that is the connecting point) so I think it makes sense to have it all white.
I would like the wall with the windows (left side in above picture) to be a light sort of grayish tan just to anchor it a bit. And then echo that on the opposite wall (right side over top picture) because that seems to be a high-traffic area and the white wall is not aging well there.
Anyone have any thoughts on this? I don't want to get the whole place too much darker, I am just hoping to tie the space together a little bit - sort of on the side of the neutral furniture vs. the very bright art/rug.
Also I am on the hunt for new pillow covers (or possibly just fabric for the DIY'er in me) to tie the rug in to everything a little bit better. SO I guess that'd be #4 on the list. Any tips/opinions on my plan? Anyone? I have been putting off the living room for SO long that now I want to get it over with and do it right. And never have to deal with it again (Ha!).